Georgia Chrysostmou (Department of Forests, Government of Cyprus) has just finalised the first part of her secondment to the University of Almeria.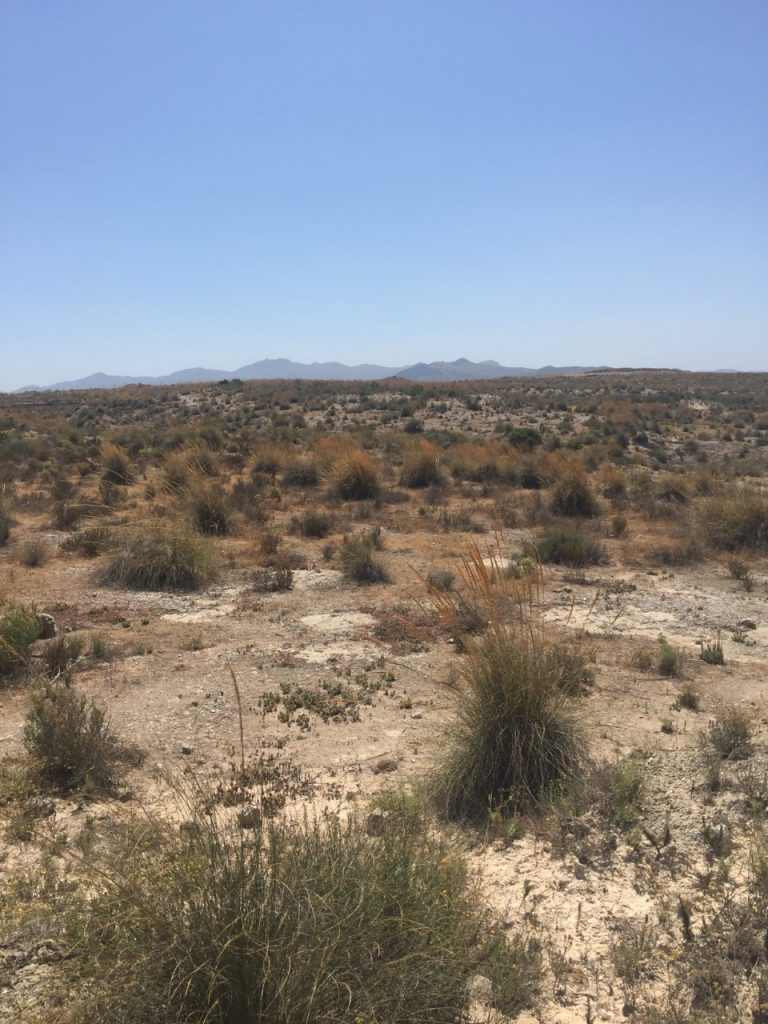 The secondment has given her the opportunity to improve her knowledge and gain a better understanding of gypsum ecosystems and mechanisms for plant survival on gypsum. During her stay she also learnt about the Sentinet-Hub and how to recognize gypsum outcrops from satellite images.
The secondment has helped Georgia learn new techniques for sampling and has developed foundations for international collaboration.
"A special thank you to Professor Juan Mota, Fabian, Antonio, Esteban and Paco for all the support and guidance they provided for me during my stay. The experience was amazing! "
Georgia Chrysostmou